WELCOME
You are in the right place – if you are looking for
translations or interpreting services!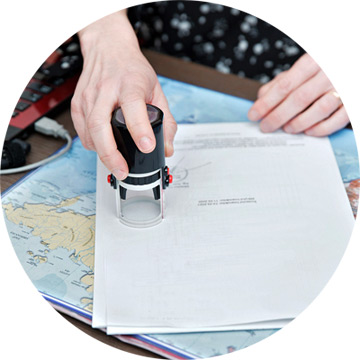 SERVICES
Translations / Certified translations 
Proofreading / Transcription
Interpreting services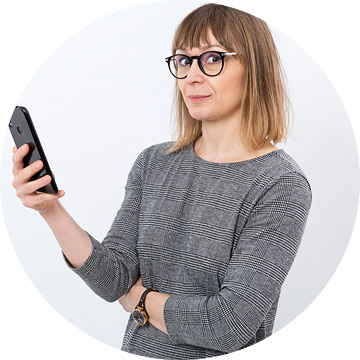 ABOUT ME
Freelance English-Romanian translator with over 20 years of experience, well organized, with a keen eye for detail and always well prepared. Being a translator is more than a job for me – it's my passion.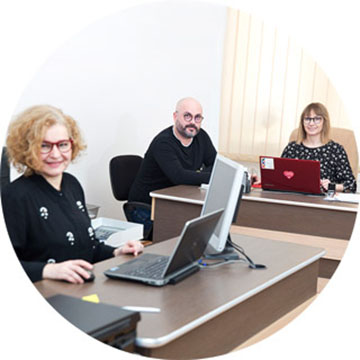 OFFICE
I am part of a team of professional translators and our office has been for the past few years on top of the best translation offices in Romania.